A few weeks ago, we upgraded the Review Widget to display better on multiple screen sizes.
Previously, to install the widget you had to place a few lines of code on your website. The problem is, two of our forthcoming features also required you to do the same thing which would mean three different additions if you wanted to activate everything.
Initially, we tried to combine all of the scripts into a dynamic loader but the performance wasn't great 😔 . We went back to the drawing board and nailed it the second time around, so this week we're finally releasing the Flyte Universal Plugin.
By adding one line of code, you can now:
– Include Review Snippets and Featured Reviews for any of your business locations
– Engage with leads and existing customers using the forthcoming Website Messenger
– Add Structured Data to your website to tell search engines and voice search engines information about your business, such as its location, opening times, and social profiles.
You can control which of the above features you want to appear from your Flyte account, eliminating the need to ever have to modify the plugin code to make changes.
Review Widget
If you haven't yet installed the review widget, you're missing out! Here's a selection of reviews from our favourite lunchtime food spot here in Manchester's Northern Quarter, BAB.
Customer testimonials are shown to increase on-site conversion. Getting those testimonials can be tricky and getting customers to trust those testimonials is even harder.
Our responsive Review Widget will showcase a location's best reviews on any mobile or desktop website. All reviews link back to the original source increasing customer trust and providing instant validation and social proof.
Head to Reviews & Feedback > Showcase Reviews to get started.
Structured Data
It's 2020 – everyone's favourite year of the decade so far. 
We have a computer that can write stories better than a human, cars that drive themselves, and meatless burgers that taste better than (some) real burgers.
But despite the amazing time we live in, search engines (made by companies who employ the smartest people on the planet) haven't quite figured out how to obtain correct details for the millions of businesses out there in the real world … go figure! 🤯
To give them a helping hand, some pretty smart people came together to define a universal language that websites could use so search engines could read and 'understand' the data on their pages. That's the story behind Structured Data. 
You can use the Universal Plugin to add Structured Data to your website without having to write, update, and upload it yourself. Once you add the plugin code to your website, you can turn Structured Data on or off for all of your locations from inside the Flyte dashboard.
Even better, whenever your location's opening hours or details change, the structured data on your website changes too!
To add Structured Data to your site, you simply need to intall the Univeral Plugin (check out the help guide over at https://help.flyte360.com/article/26-getting-started-with-the-universal-plugin). Once the plugin has been installed, you can choose to automatically add Structured Data to any web page where the plugin code appears. 
If you're new to NAP, citations or structured data, take a look at our 101 guide here – https://flyte360.com/blog/local-citations-guide/
Website Messenger
The Universal Plugin supports our forthcoming Website Messenger feature being rolled out to all US and UK accounts in the next few weeks. 
The Website Messenger combines live chat and business text messaging to help you convert more visitors when they arrive on your website
Once you install the messenger, your visitors can ask questions and choose whether they would like a response by text, or by phone call at a time that works for them.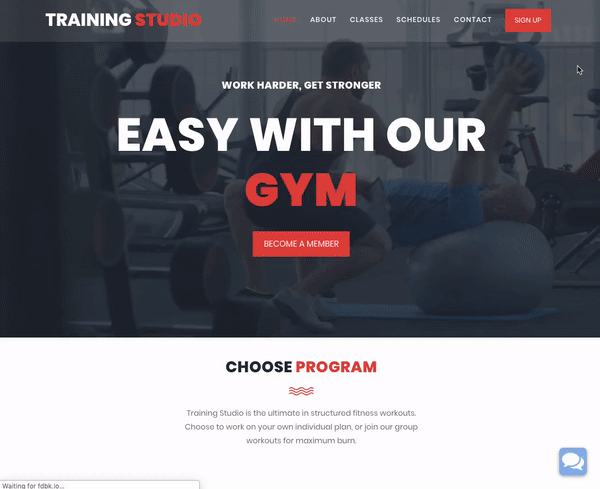 With Messenger you can convert more website visitors into solid leads by answering questions, confirming orders, or scheduling appointments.

While traditional live chat requires you to be at a computer, Messenger moves the conversation to SMS – a medium that's often more convenient, especially out of hours when many people do their research.
Once you add the Universal Plugin code, you can activate Messenger from your Flyte dashboard and manage all conversations and responses in the forthcoming Inbox. Stay peeled, and we'll update you here once it's live.